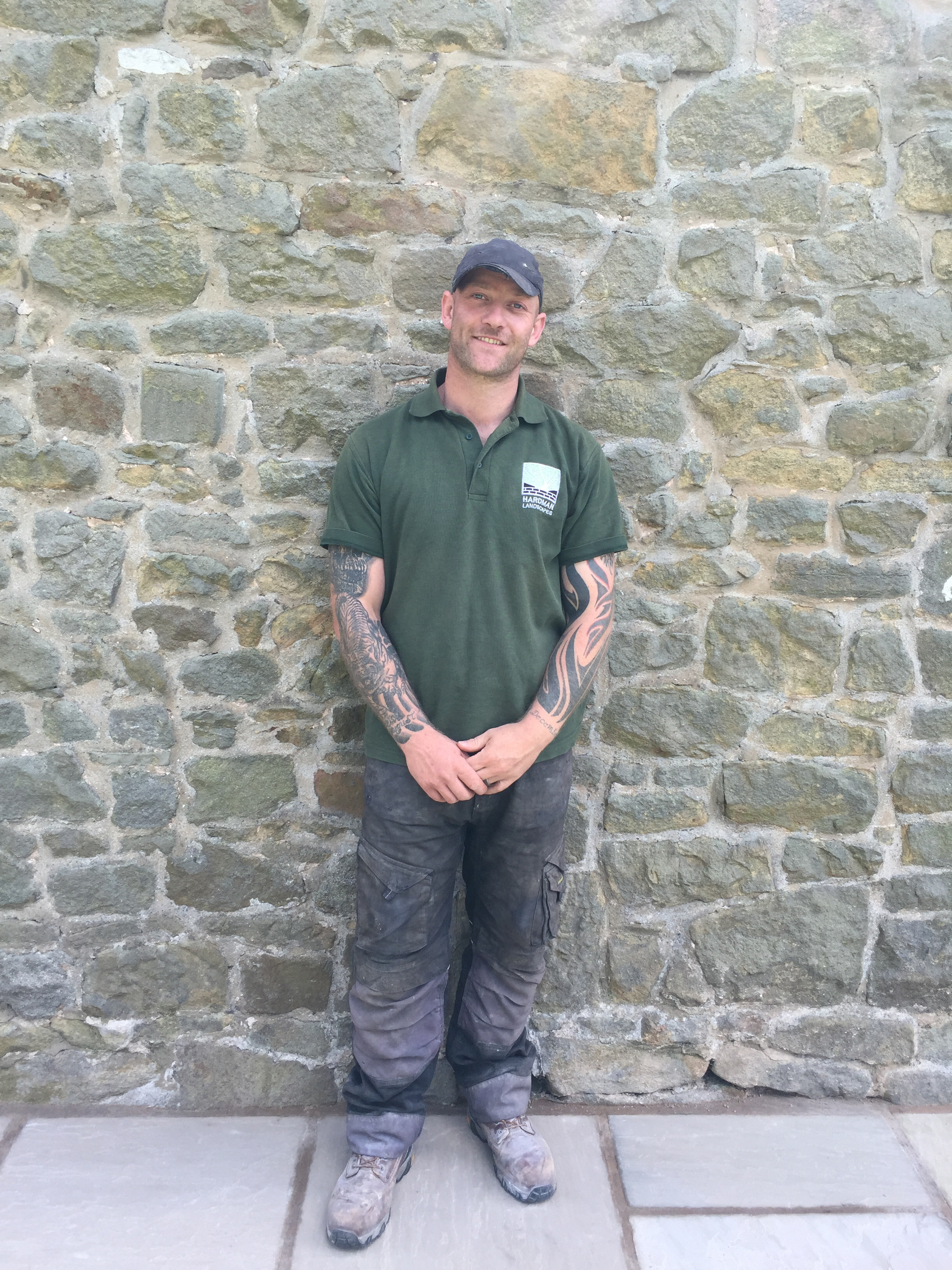 Peter - Owner - Landscaper
With over 15 years experience in groundwork's and construction Peter is very knowledgeable about all aspects of Landscaping.
Jenny - Owner - Admin
Peter's wife and co-owner. Jenny deals with most of the office duties including quoting and communication with clients.
Cameron - Ground Worker in Training
Cameron is our weekend labourer who is looking forward to becoming our apprentice in 2017.
About Us
We are a local family run business based in Wesham. We cover the whole of the Northwest areas from Fleetwood to Warrington and beyond.
We have over 15 years experience in all aspects of landscaping and groundwork's from footings and deep drainage to fencing and block paving. We are fully insured and have 100% customer satisfaction for your security and peace of mind.
We can help you with the smallest of jobs from mowing your lawn and moving a few plants to foundations of your new extension.
We specialise in Indian stone and love projects that we can really get our teeth into. We love working on a personal level with you, hearing your ideas and suggestions, working with you to put together a plan to use them practically in your garden.